Spread, dollop and stir
As spring blossoms we're looking forward to weekend brunches in the sunshine!
As seen in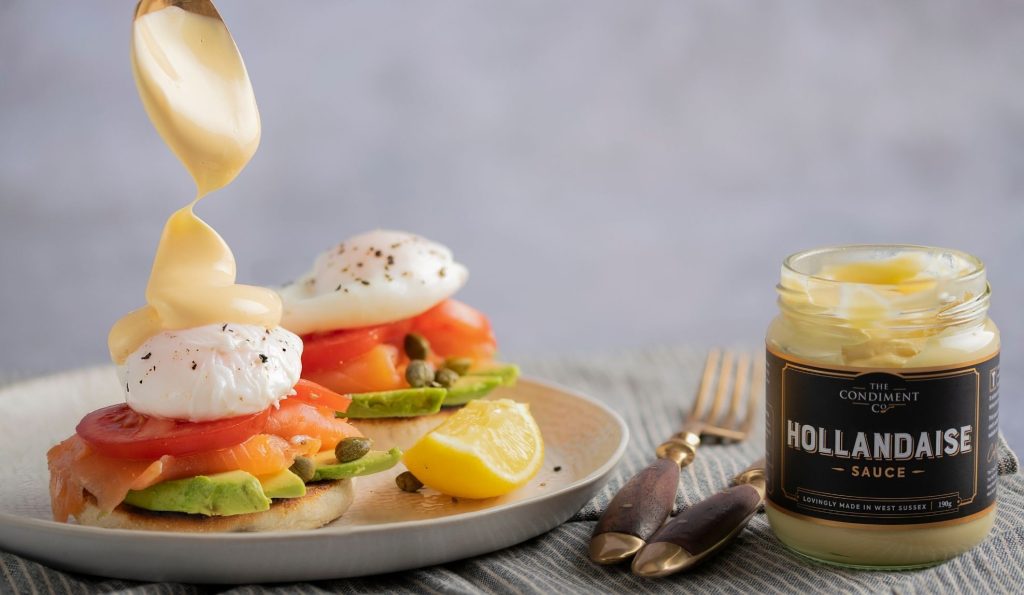 I love knocking up a Bloody Mary for friends — my secret is a dash of horseradish and some crispy bacon to garnish — delish!
From the Sussex countryside to your table
Every recipe we make has been crafted with care and tweaked to perfection.
A family-run business of foodies, we take great pride in using the best locally sourced ingredients, including free-range golden-yolk eggs.